Builders,
not sellers
Adimian is a group of experts specialized in scientific Python software development, hailing from Brussels, Belgium.
Founded over a decade ago, Adimian is operated by technical people, not sales people. We consider ourselves craftsmen, and find pride and joy in building the best possible solutions for our clients.
We are your
a-team
When dealing with highly technical challenges in stressful environments, we are the kind of people you want at your side.
We build robust, high quality systems, and we build them fast, because we know that time to market is critical for you. Our remote character allows us to be your partner, regardless of location.
United in our
difference
Though we all share the same set of values, you will not find two people alike at Adimian. Different backgrounds, different stories, different interests.
Our large diversity is an endless pool of wisdom and creativity.
What we do
Python
Adimian is a group of experts specialized in scientific Python software development. For over a decade, we have been using Python's design philosophy to write clear and logical code for both small and large-scale projects, focusing on code readability and sustainability. Whatever your challenge is, if it is solvable using Python, we'll crack the code for you.
Big data
Dealing with data is usually simple in the early days, but scaling your data processing to millions of transactions a day requires some experience. We have been developing mission-critical software for the banking and energy sector, and we are proficient in the design and operations of highly distributed systems, to make sure you get your data when you need it, and not the day after.
Custom
Development
Whether you are looking for a partner to tackle a small or large scale project, Adimian can make it happen. Through our proven expertise of the development of both general software and specific solutions used in niche environments, you can rest assured your project is in the right hands. Our services are scalable to each scenario: our team can be deployable for a specific period or we can offer fixed pricing solutions.
DevOps
Nowadays, there are so many ways to deploy software: on-premises, on the cloud, hybrid clouds, serverless, ... To help you weight the options and find what will work best for you, you can count on our veteran devops engineers.
ETL
ETL, event-sourcing, data enriching, data engineering. All businesses rely on data processing for their daily operations. In every single project we have been involved in, we were able to provide a fast, efficient and simple process for non-technical users and developers alike to create dashboard, compute metrics and generate alerts.
Cybersecurity
Next to providing software development services, all Adimian engineers are security minded. We have also been helping organizations to become compliant with industry-standard regulations such as GDPR and ISO27001.
Open-source
We are vocal open source advocates, from the projects spinning off from our customer works, to the conferences we sponsor. We would not be standing where we are without the effort of the many who came before us, and those who keep sharing their experience freely.
Training
Whether you are looking to onboard new developers, train non-technical users or transition experts from another language to Python, we can show you the way.
What our customers say
SDS needed to reinforce the internal R&D software team with Python developers with a scientific background. I reached out to Adimian, who stood out in this expertise. Adimian initiated the engagement with a first conversation to understand the project, our needs and our software development culture. After few further conversations to find the best fit from their team, an Adimian scientific Python developer joined and integrated the SDS team for a midterm mission. The Adimian member picked up the project fast, and connected well with internal R&D customer as well as the development team. He rolled out new features and took ownership of internal tools improvement, which enabled the internal R&D customer to meet the project deadlines.
Ivan Adanja
Project lead
at Sony Depthsensing Solutions
I got in touch with Adimian in 2010 as we were building a new SaaS product and we could not find good developers with an interest for scientific applications. Adimian not only helped us design the application, they also created several libraries that were later integrated into all our products. After successful results, we kept collaborating with Adimian for more than six years as they built significant parts of our products. Each challenge was dealt with elegance and practicality, and everyone benefitted from their expertise in all areas of software development. They always sided for us, even in most difficult times. Our hardships were theirs, and together we succeeded. I would recommend Adimian if you work in a complex business and need a technical partner that you can trust.
Emmanuel Canon
Chief Analyst for MeMo
at Engie
I approached Adimian because our internal hosting was too expensive and did not scale to the needs of our SaaS products. Adimian helped us by migrating all our infrastructure to a professional datacenter and automating the whole system. As a result, we cut our costs by 80% and reclaimed control over our products deployments. Now we can deploy several times a day and stability issues are a thing from the past. The path was not always easy, but the Adimian team kept demonstrating they knew where they were going, building a secure and robust platform for us. I found the experience very reassuring because Adimian never let us down, and they even kept checking on us for a few months after the project ended. I would recommend Adimian if you want to focus on your core business and be sure your infrastructure is in good hands.
Christine Absil
Senior IT manager for MeMo
at Engie
It has been a great pleasure to work with Eric and his team in the last 8 years. He and his team excel in the design and implementation of high-quality software. Faced with the challenge of replacing old-fashioned, inefficient systems we couldn't dream of a better partnership. I strongly recommend Eric and Adimian to those seeking well-designed software tools.
Marko Loparic
Senior Modelling Analyst
at Engie
I've worked with Eric for the past two years on a project I managed on behalf of GDF Suez. Eric is a quick learner and has a thorough computer scientist background. His help as a developer and supporter for the rest of the team was invaluable. Eric is also the original author of the openpyxl python library without which the Pylos project would not be what it currently is.
Alexandre Fayolle
CTO
at Logilab
Giving back
For Adimian, Python is the main reason for company growth and success. We wish to repay the deed by nurturing and supporting the Python community both nationally and internationally as much as we can. We aim to achieve this by not only sponsoring the Python Software Foundation and worldwide events, but also through the organization of various endeavors ourselves: Adimian acts as a leading member of the Python Meetup community in Brussels and provides regular free trainings and sprints for the community, at the Adimian office in Brussels. Last but not least, we are involved in the organization of the Python Devroom at FOSDEM, Europe's biggest Open-Source event.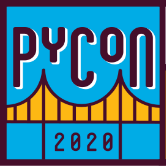 PyCon
The PyCon conference is the largest annual gathering for the community using and developing the open-source Python programming language. It is produced and underwritten by the Python Software Foundation, a nonprofit organization dedicated to advancing and promoting Python.
Learn more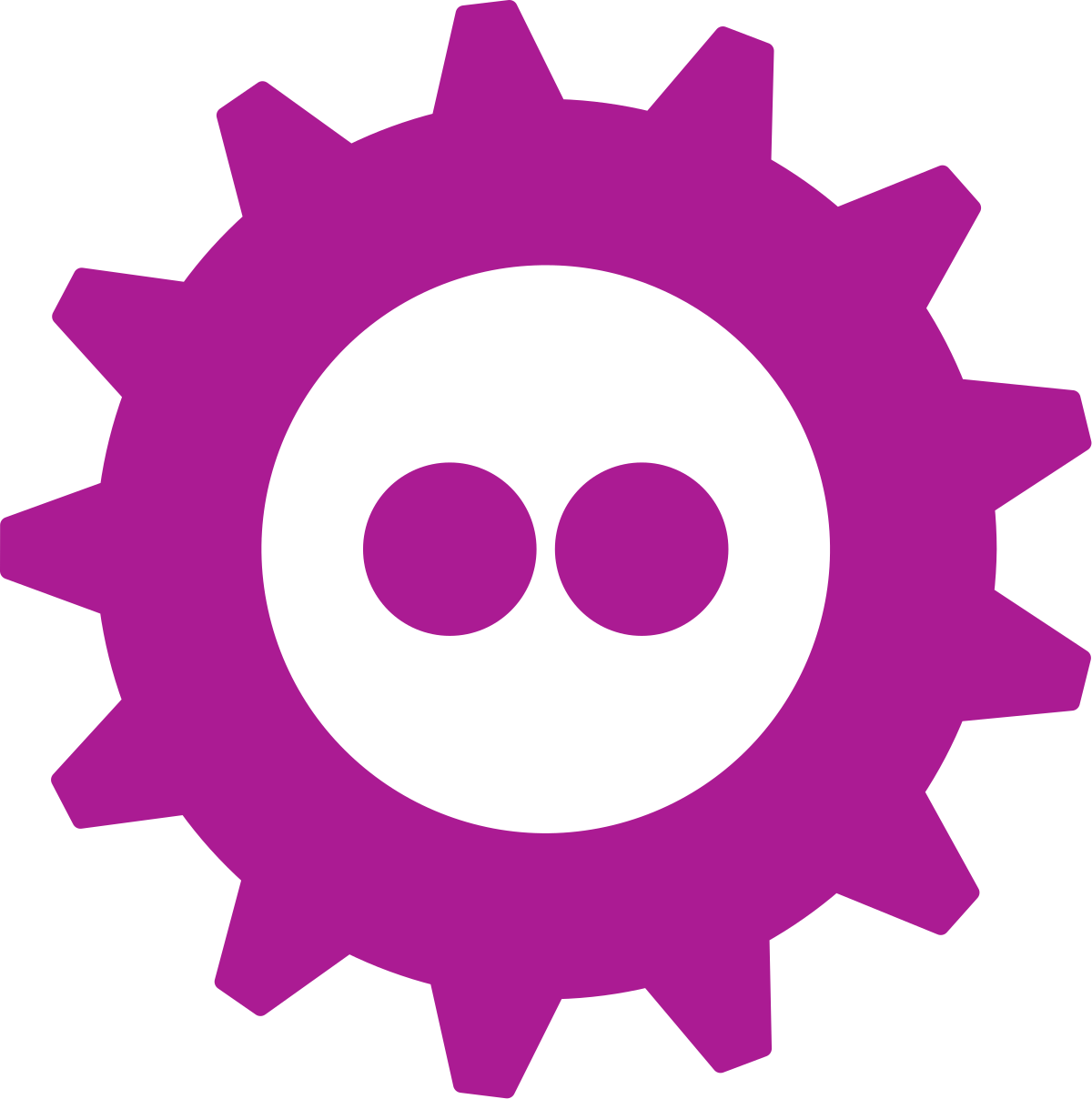 FOSDEM
FOSDEM is a free and non-commercial event organized by the community for the community. The goal is to provide free and open source software developers and communities a place to meet…
Learn more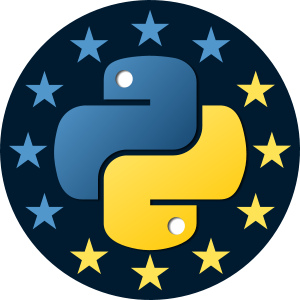 EuroPython
With around 1200+ participants every year, EuroPython is one of the largest Python conferences world-wide and a meeting reference for all European programmers, students and companies interested in the Python programming language.
Learn more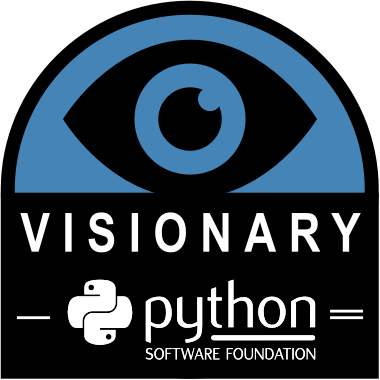 Python Software Foundation
The mission of the Python Software Foundation is to promote, protect, and advance the Python programming language, and to support and facilitate the growth of a diverse and international community of Python programmers.
Learn more
Get in touch
Business inquiries
Requests for proposals, quotes, partnerships, introductions
Jobs
No agencies / Recruiters, really
Security
Security of the systems / Software we provide
Suppliers
Invoices, payments
General
Anything else